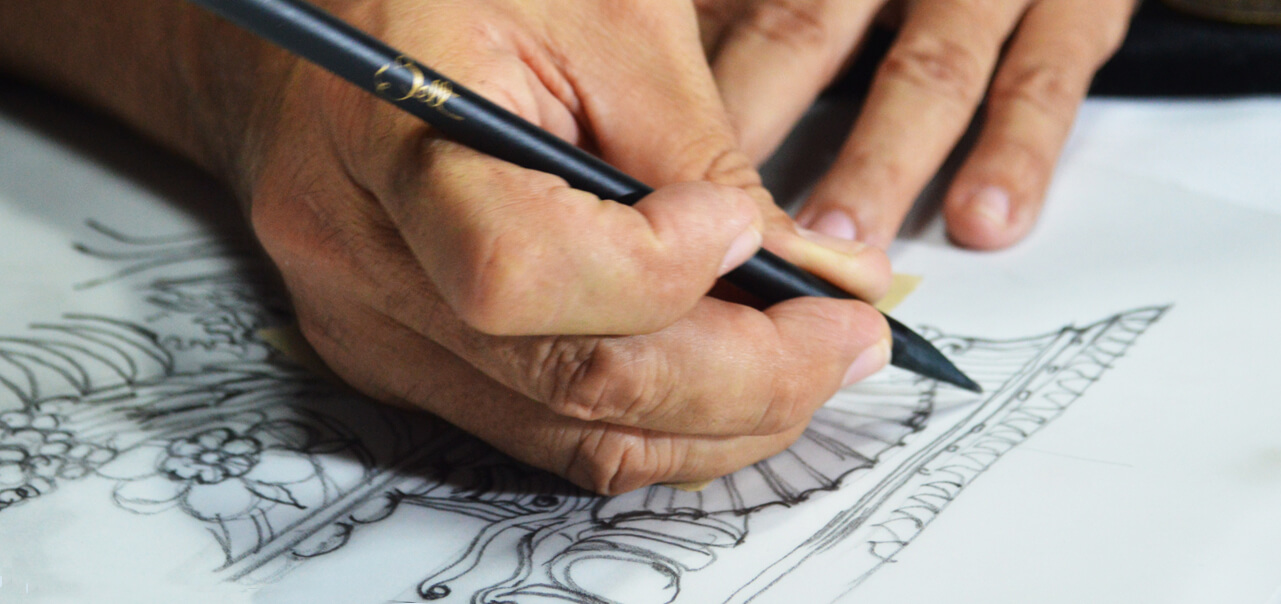 BELT CAREERS
At BELT we are growing to consolidate ourselves as leaders in design and metal art in the world. So we want to have the best talent in our team. We have open positions in New York, Miami and Armenia. If you are interested, apply directly to the links.
SALES / OFFICE ASSISTANT – USA
We are looking for a Sales/Ofiice Assistant to complete our great team in South Florida. Please apply if you definately answer YES to the following questions:
Are you passionate about design, art, architecture and craftsmanship?
Are you proactive, highly organized, a good planner and you're able to meet deadlines and work under pressure?
Are you great at assisting, supporting and helping people to get things done?
Do you believe client experience is key to a successful business?
Are you great at making things happen with little guidance by thinking creatively?
Do you feel comfortable with uncertainty and embrace change?
Are you fluent in English and Spanish?