To create a dream piece we have to know the characteristics and behaviors of each material. Listed are the materials we use and the ones we mix metal.
All shapes can be achieved with metals. This is one of our everyday inspirations. Here, its a description of what can be achieved with each of them.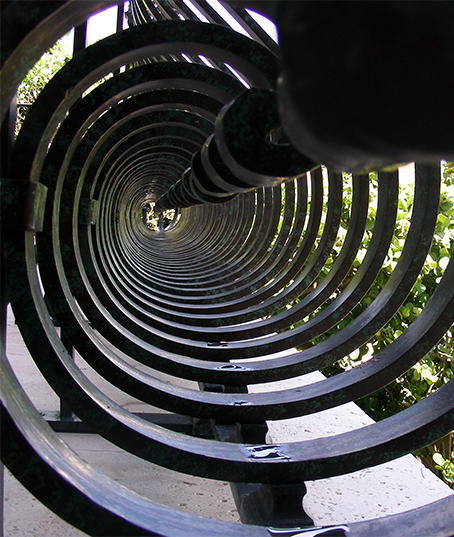 It is a great material to forge. It is malleable after heating and every shape can be achieved with the forging process. The finishes are also versatile. There is a natural iron finish which is perfect for industrial atmospheres. Other finishes consist of paint in different shades including black, shades of red, green, brown and gold. This painted finishes are commonly used in classic and mediterranean style residences, the same as the castles in the sixteen hundreds.
It is a material that gives a polished effect in the products. Its soft texture is often used for those who love classic and elegant spaces. This material is malleable. All of our signature accessories that are casted can be done in bronze. When desired a natural finish it can give a vivid gold color. It can also give many shades of color depending on the patina used. Colors may vary from black, shades of red, green and brown. And a mixture of them for the boldest tastes.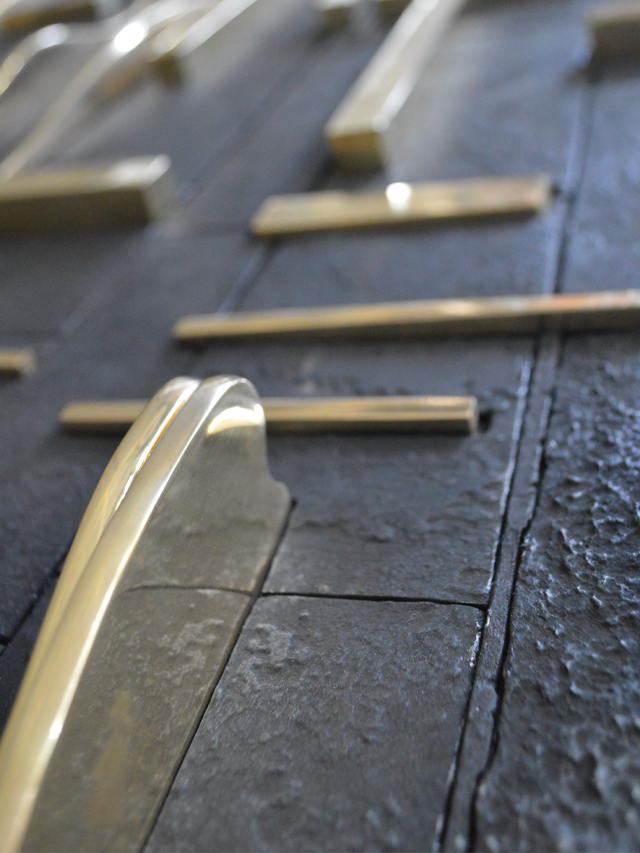 It is a great material for exterior use since it is not ferrous and resists corrosion better than iron. It has the same appearance effect as iron, besides the bars since in aluminum they have edges more defined, and can also be painted in different shades including: black, shades of red, green, brown and gold.
It is an iron but goes through a process of lamination which turns it in a material with perfect edges. Although the edges are easily generated, they are delicate and need a careful manipulation. Patina finishes can be applied. It has a similar smooth appearance to bronze because of the perfection of the shapes created.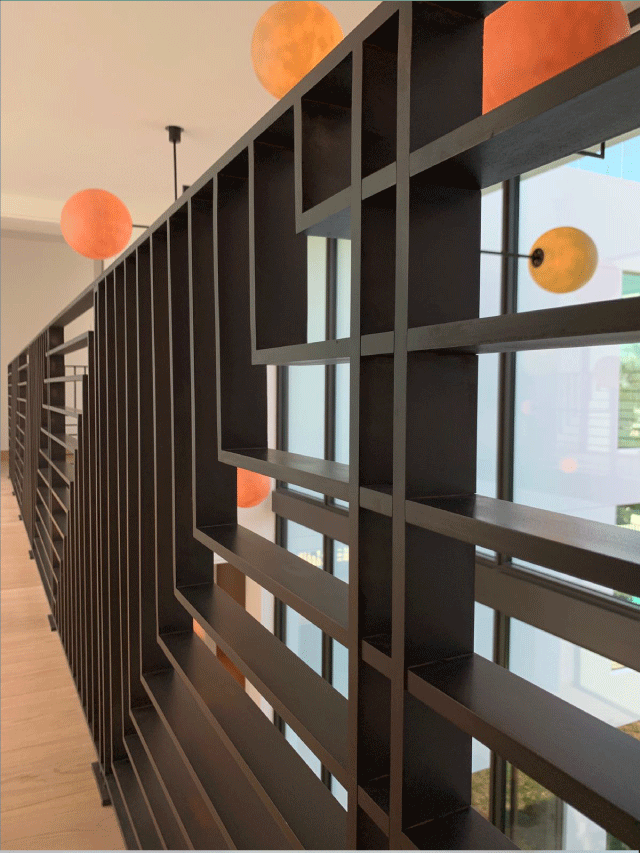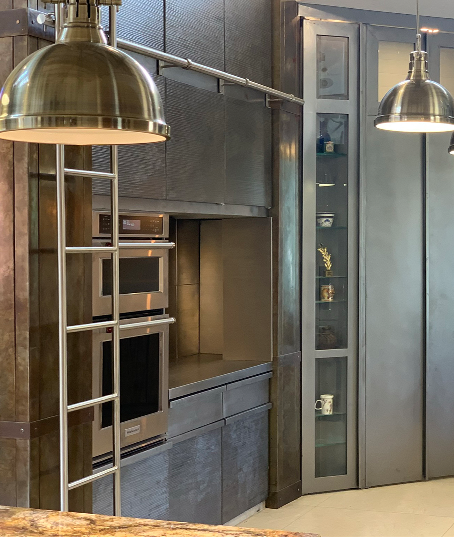 It is notable for its corrosion resistance. It's a very hard metal, but it still has the capability to be forged. It can only be worked with certain tools and abrasives. Finishes can vary from satin to mirror. It is used to create tables and decorative objects.
It is a soft and malleable metal. Its natural color is reddish-orange. We use it for decorative indoor products such as handrails, bathroom fixtures, and counter tops. The finishes may vary in color, being the green patina one of the most known.
WE COMBINE METAL WITH VARIOUS MATERIALS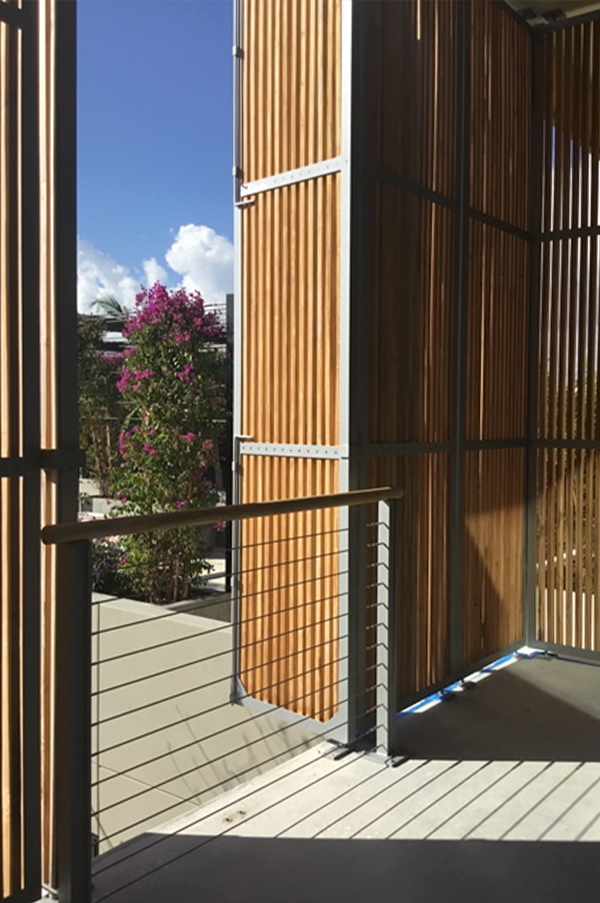 BELT uses several wood types to complete their metal art pieces. In order to assure the quality and durability of the products wood comes from not protected forests and has certified processes.
When selecting the wood for every project we have to have in mind the different characteristics, such as color, length, knots, texture after brushed and the different finishes. For instance, there are wood types that have more knots than others, and it's important to know it before the design is approved.
We work with several kinds of wood, the following are the most common:
Cedar is one of the world's most durable woods, as it has a natural resistance to moisture, decay, and insect damage. BELT uses this wood to make screens, furniture accessories, and sculptures. Its dried weight: 23 lbs/ft3. The texture has a straight grain and a medium to coarse texture. The cedar can vary widely from quite pale yellowish to pinky to dark reddish-brown, with pronounced lines sometimes visible.
TEAK
This wood has great stability and good strength properties. Teak wood is generally straight-grained, but occasionally wavy. The wood contains a high level of silica which causes rapid blunting of cutting edges. Teak's high oil content, high tensile strength and tight grain make it particularly suitable where weather resistance is desired. BELT uses it for outdoor furniture accessories and screens.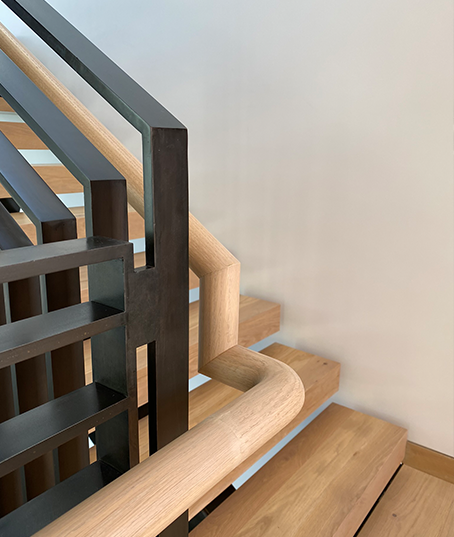 METALS WITH LEATHER & TEXTILES
We have explored metal in its different possibilities. During this exploration, we have found that the uncommon mixtures are greatly rewarding in terms of design. It is the case of the mixture of natural fabrics and leather with metal. BELT creates astonishing lamps and unique wall sculptures for the most determined and exquisite tastes using this material combination.
Glass is one of the most common materials to marriage our metal pieces with. In some cases it is functional, and in others, it has a great artistic value. Here are the characteristics of the different glasses BELT uses: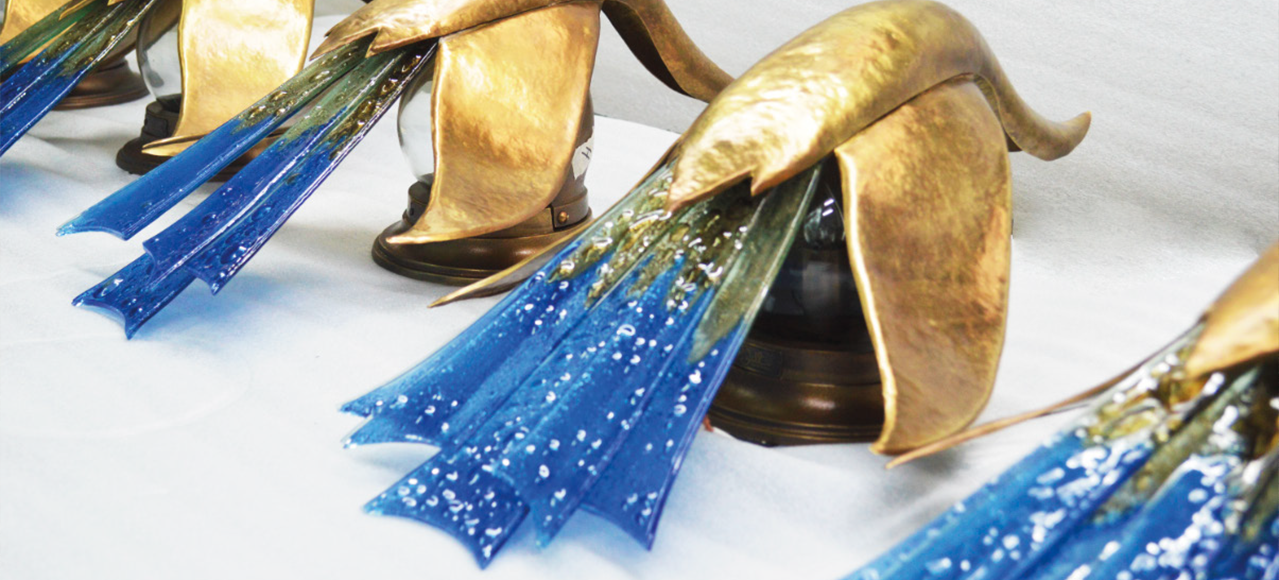 VITROFUSION
This glass technique uses different colored glass fusion manually in an artistic organic way giving a unique touch to the object. BELT uses vitrofusion in lighting and sculpture. It takes 2 men to do 1 sq ft to make an artisanal vitrofusion. It is really appreciated when light beams cross the artisanal glasses. Vitrofision can be achieved in many shapes, not only plain, also spherical and many others. It is used for light hoods and other colored accessories.