Every job is a project that requires a highly skilled team that communicates continuously to ensure that the project runs efficiently and successfully. Our entire team is at the service of our clients to take care of every detail necessary during the project's development.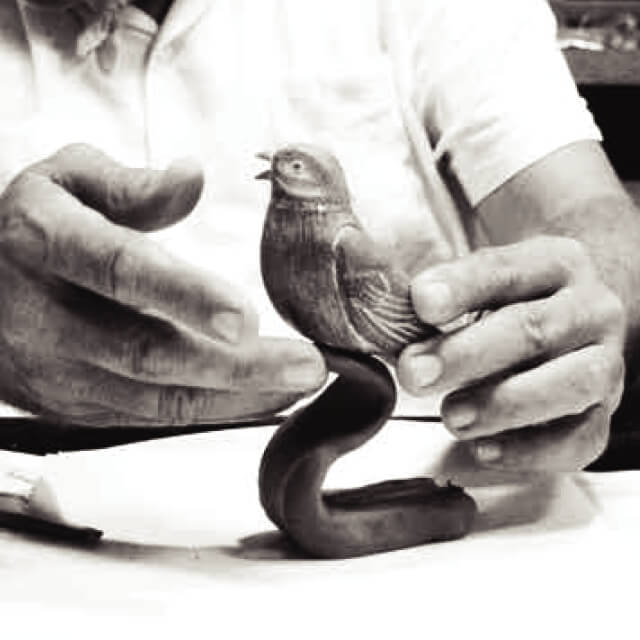 With our clients visions we are able to interpret their dreams into unique one-of-a-kind art pieces
Everything starts with the dream. Envisioned and interpreted by artist Louis Beltran and the design team with special attention to details, visual harmony and proportion. The vision is drawn to detail by our architects and design developers. The designs are transformed by our craftsmen and experts into magnificent art pieces.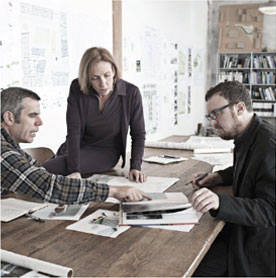 Design Consultation
Discuss design ideas, options, budget, with a aexperienced design and project consultant. Collaborate and Co-Create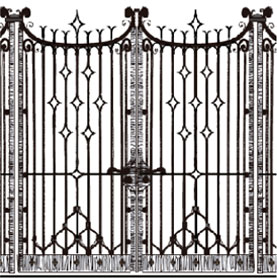 Customization
See sketches and concepts designed just for you by our custom deisgn and product development team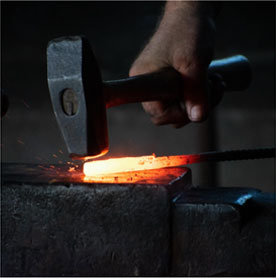 Making Magic
Pieces are materialized by our team of engineers, designers, artists, our experienced craftsmen and finishers
Installation
Your project is installed with the utmost precision, care and knowledge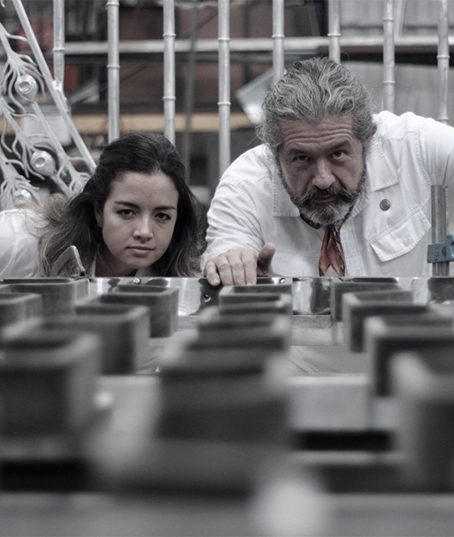 At BELT we believe that sharing ideas and knowledge with each other is part of the dream process. Beyond collaboration within the company and the atelier and the collaboration with architects and builders, we also have to developed collaborative projects and product lines with artists, designers, and dreamers that share our vision and mission.
Under the leadership of the founder Louis Beltran and Valentina and Federico the second generation. The team of expert designers, architects, engineers, craftsmen, artisans, blacksmiths and artist who work to consistently translate the Maestro's vision and impress the most discerning clients.
We are one of the largest hand forging operations in the world, yet all of our work is wholly boutique and custom crafted. We have been able to maintain that level of quality because of our passion and honed system for putting dreams on paper and then bringing them to life.
Luxury is creativity without limits combined with unique craftsmanship.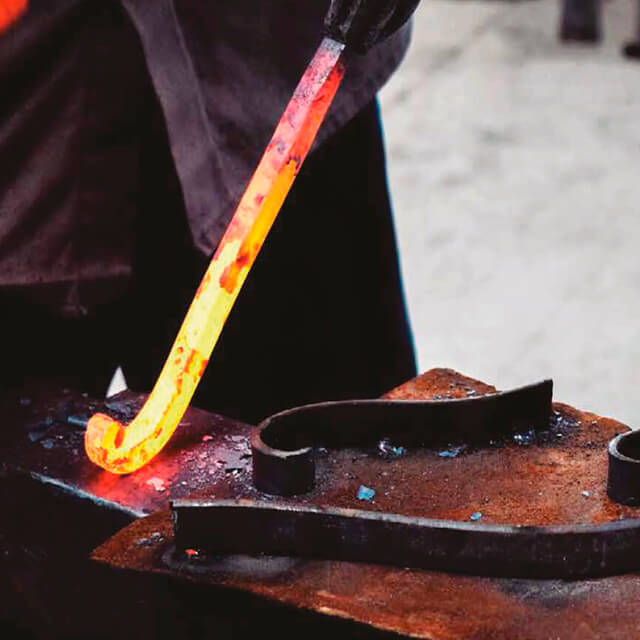 We believe every dream is possible. When one shares their dreams and desires, and we share our talent, know-how and passion, we start walking together towards the same horizon while creating breathtaking masterpieces.
Our processes include forging, sand casting, ceramic casting, lost wax casting, and repoussage, which are complemented by traditional manual processes of assembling and finishes. All processes required for our special work are performed in-house ensuring the outstanding quality.
We use wrought iron, aluminum, bronze, brass and stainless steel. Each year we create collections with complementary materials such as textiles, wood, glass, marble, alabaster and many others that give a great value to our pieces. 
From start to finish various members of the BELT team will be working with you to interpret your visions and manage the logistics of fabrication, delivery, and installation timelines. Our design consultants and project managers are always at your disposal and will take care of every detail necessary to create an experience that exceeds your expectations.