In an era governed by machines, assembly lines and mass-production we are proud to have mastered a tool like no other, our hands.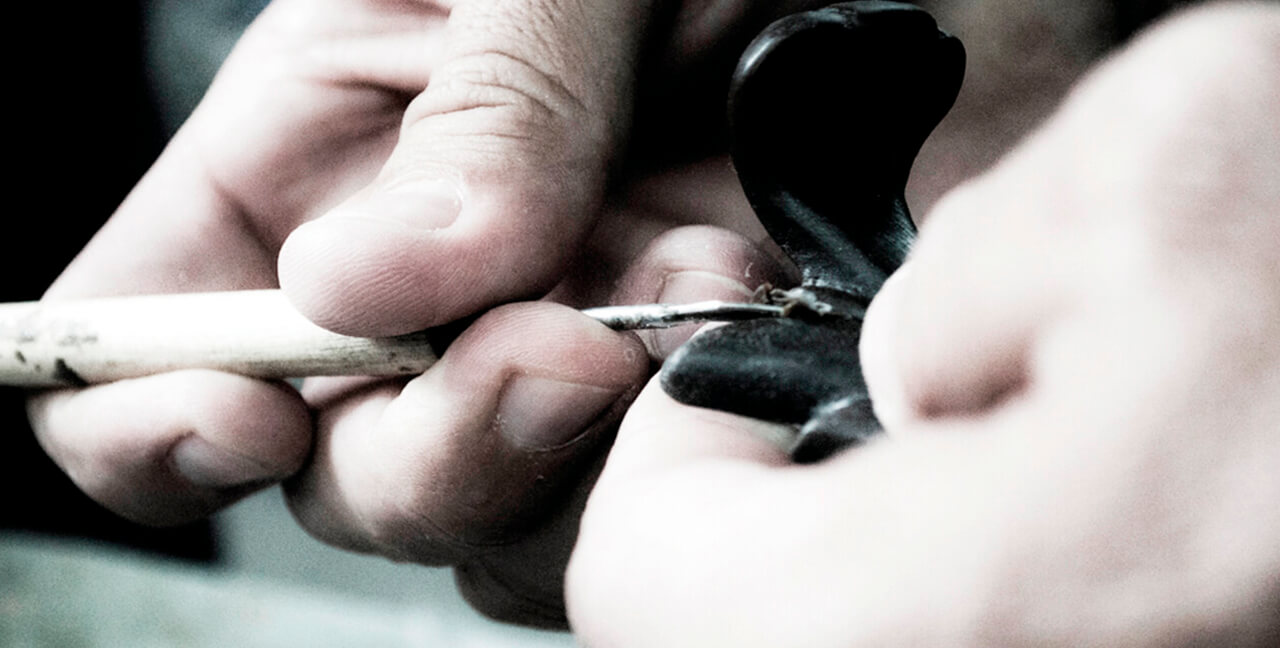 We understand that our discerning clientele want to be surrounded by beauty in all forms. Our metal work is a symbol of beauty and elegance that compliments the many other elements that make up a home, office, or public space.
True to our mission statement " if you can dream it, we can build it" – the possibilities for unique bespoke artistic pieces are endless and at BELT we will work to bring you or your client's dream to reality – even when it means thinking outside of the box or presenting them with options and ideas that are simply not possible to create without the hand made touch.
Our mission and purpose is to transform spaces through unique metal pieces.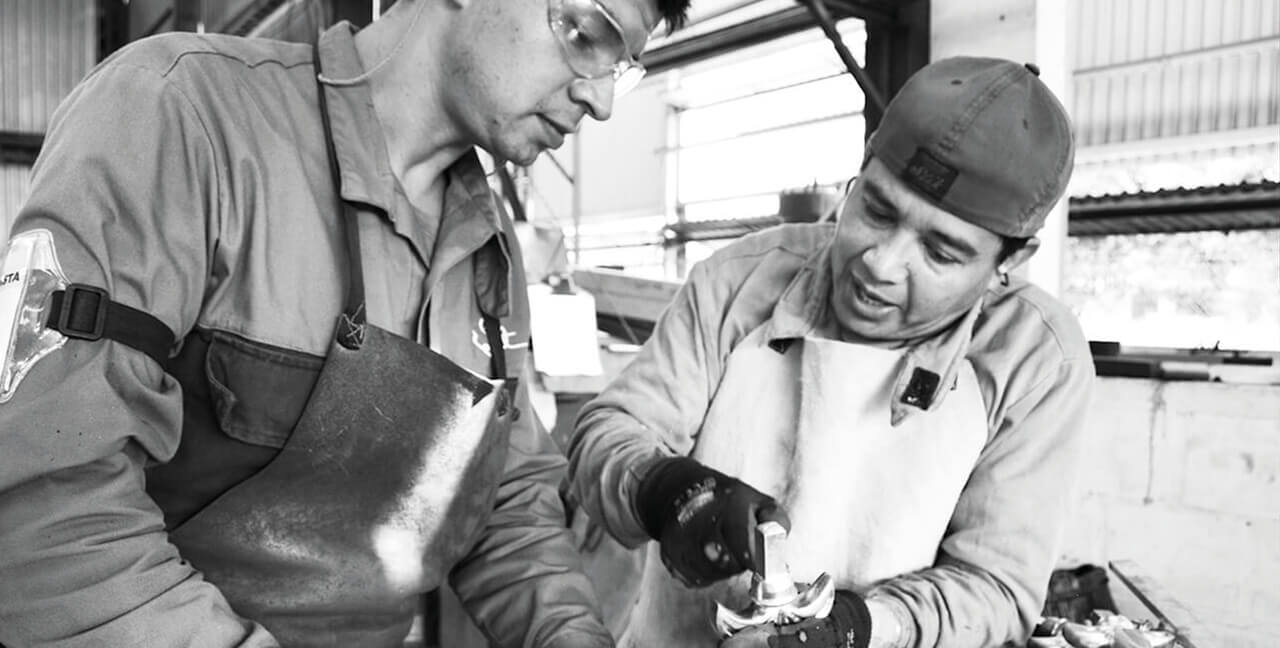 Your inspiration is the centerpiece of everything we do, which means that your product from start to finish is created by human hands. Our comprehensive (literal) hands-on experience and our approach to project management make us an excellent addition to your project.