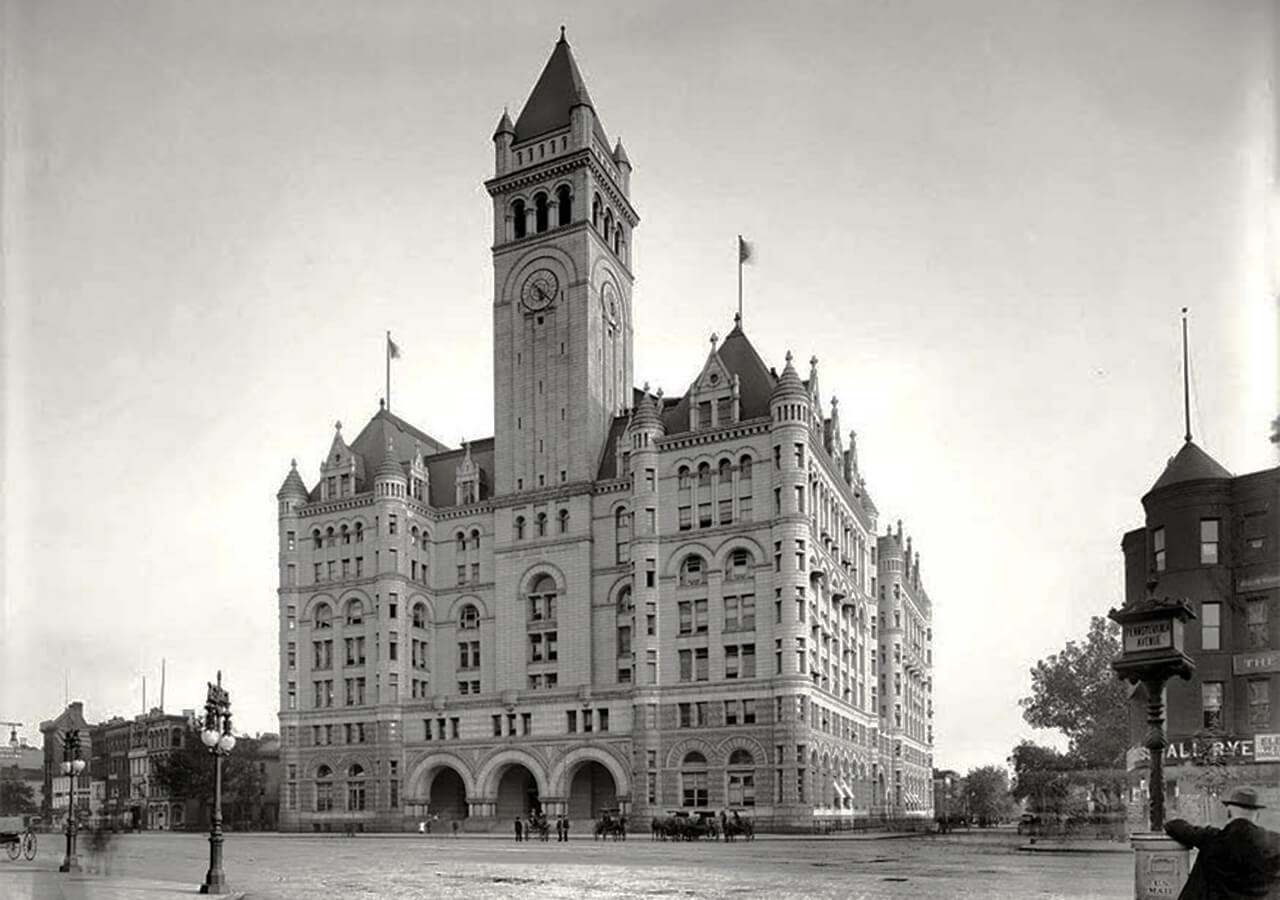 Old Post Office, Washington
The Old Post Office Pavilion, historically known as the Old Post Office and Clock Tower, located at 1100 Pennsylvania Avenue NW in Washington, D.C. was completed in 1899 and is a contributing property to the Pennsylvania Avenue National Historic Site. It was used as the city's main post office until 1914.
More than a century later and after more than two years of renovation works, this historic landmark of Romanesque Revival Architecture of the nineteenth century was brought back to the grandeur of the époque.
Conserving its cultural heritage and enhancing its beauty with the elegance and sophistication it was transformed into one of a kind luxury hotel; The Trump International Hotel Washington, D.C.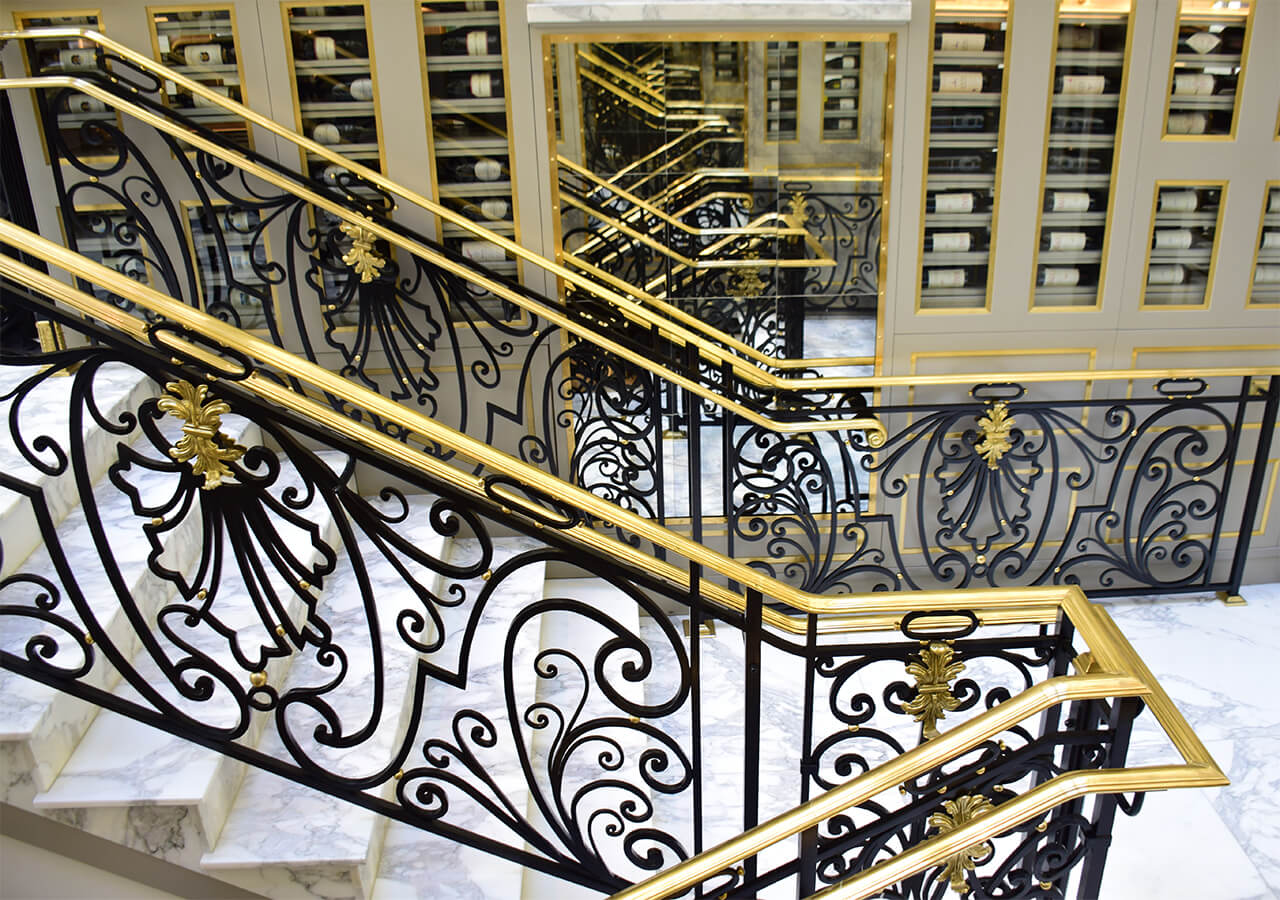 BELT co-created the pieces with Ivanka Trump and the Trump Organization Team, the architects WDG and Design Architect Beyer Blinder Belle taking special attention to the historic preservation and context.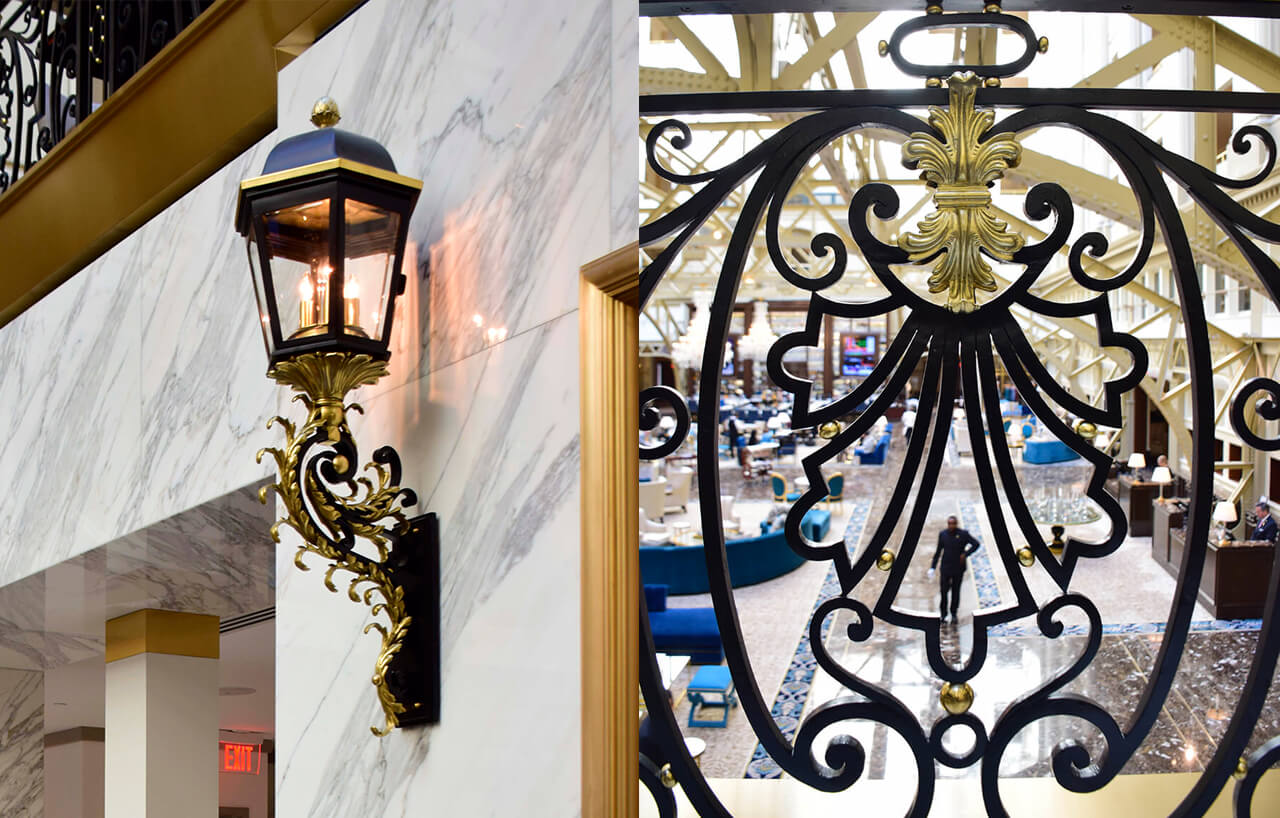 Every single piece was carefully handcrafted; from the client's dreams, ideas and concepts, to sketches, shop drawings, and all hand made processes; giving special consideration to the essence and specifications.
The black, bronze and white marble contrast transforms this hotel into a classic and a majestic place.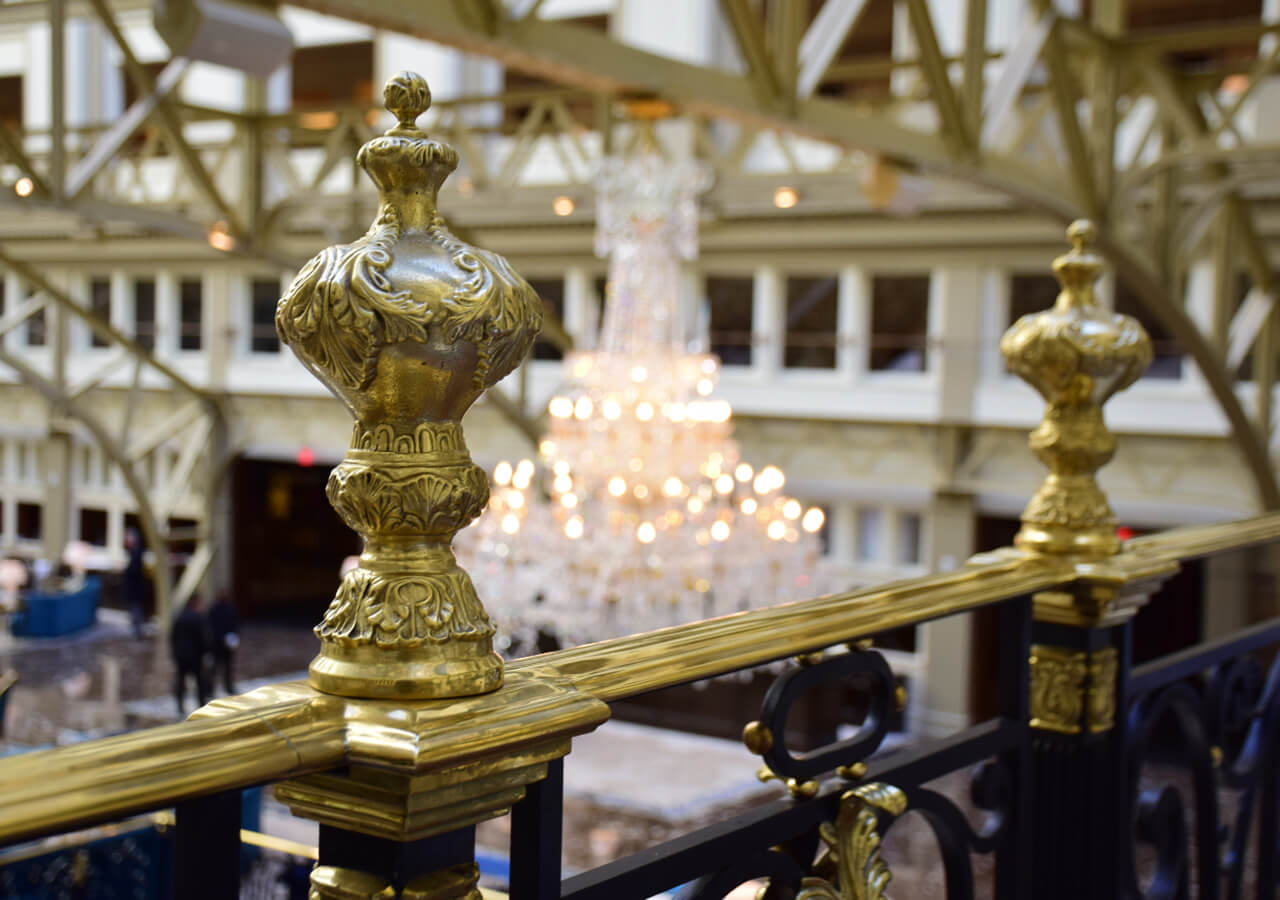 The art pieces were inspired, designed and manufactured according to its Romanesque architecture with refined elegance.
Here, BELT´s bronze finial completely captures, exposes and maximizes the beauty and harmony of every detail.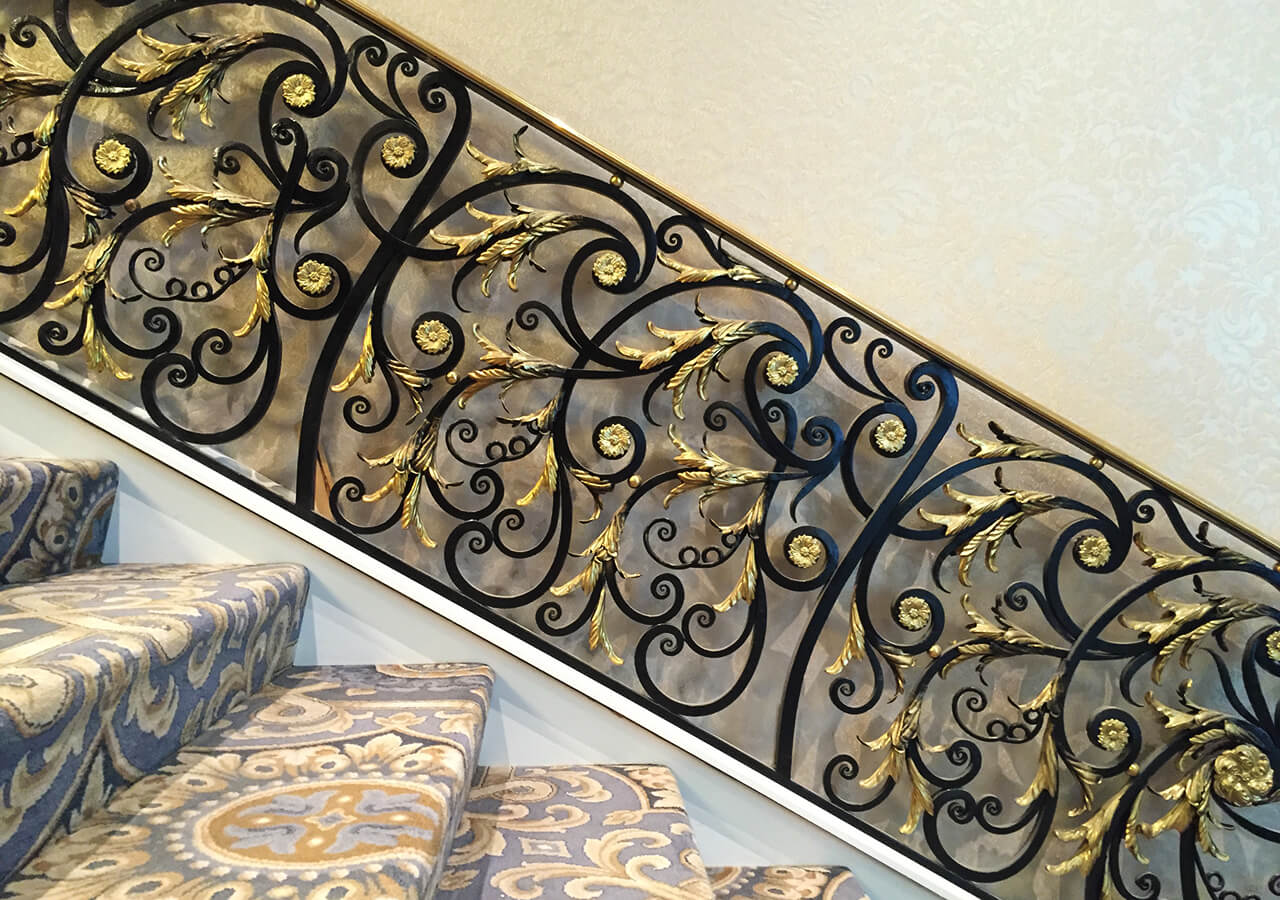 Statement Romanesque railings were inspired by the interpretation of the architectural style of the Medieval European era.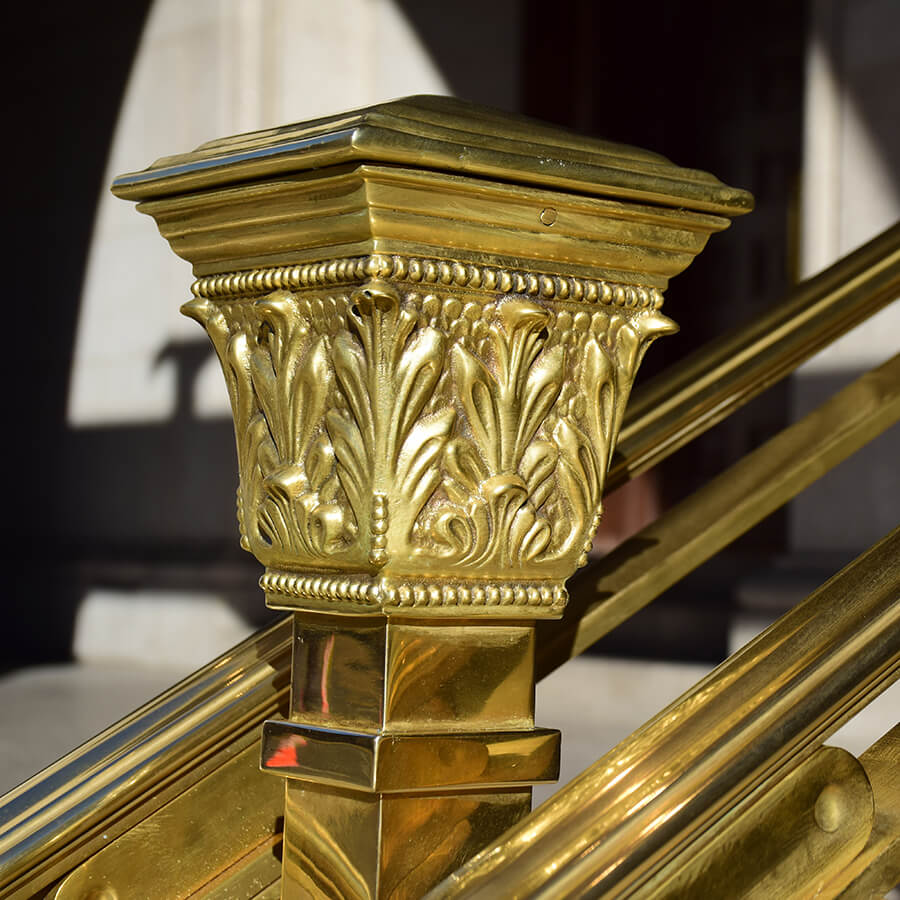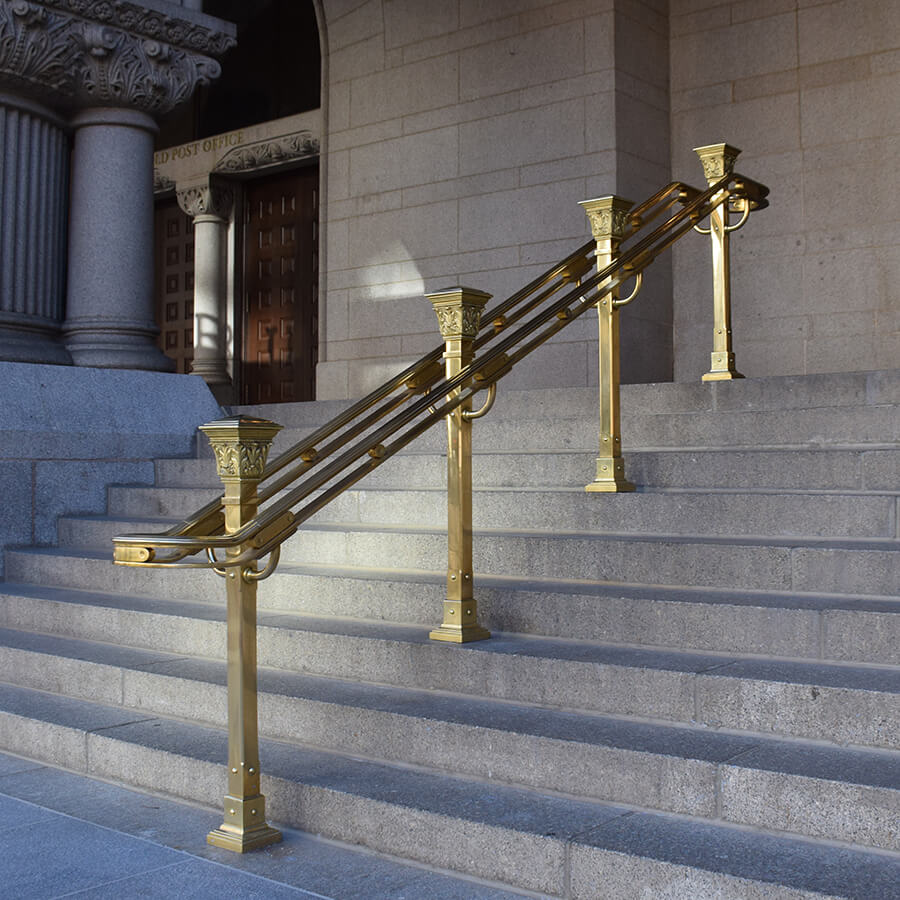 BELT's exterior bronze handrails were complemented with finials specially designed for the building capturing the exquisite details of the entrance.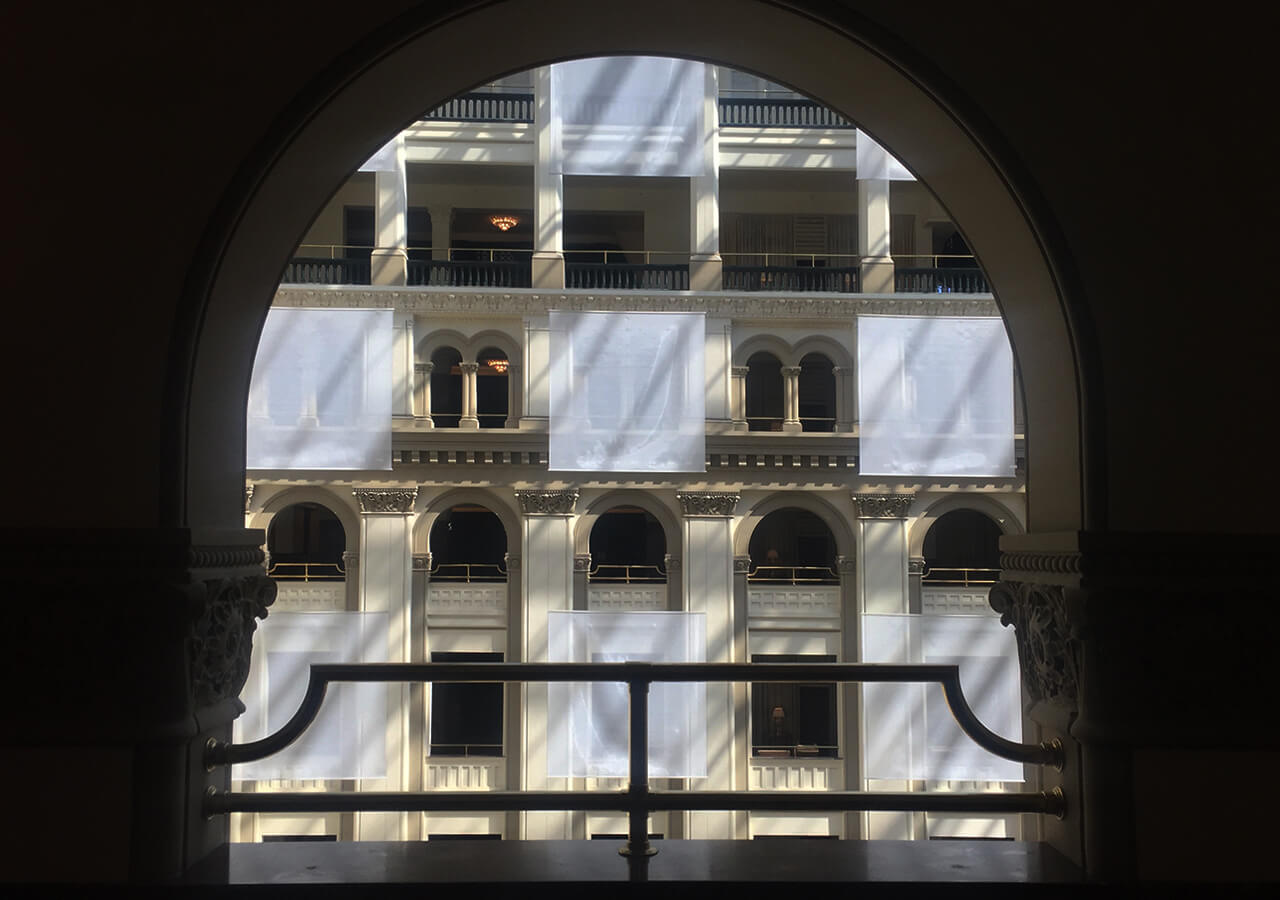 On the other hand, the upper floors have a more contemporary taste, also enhanced with bronze accents.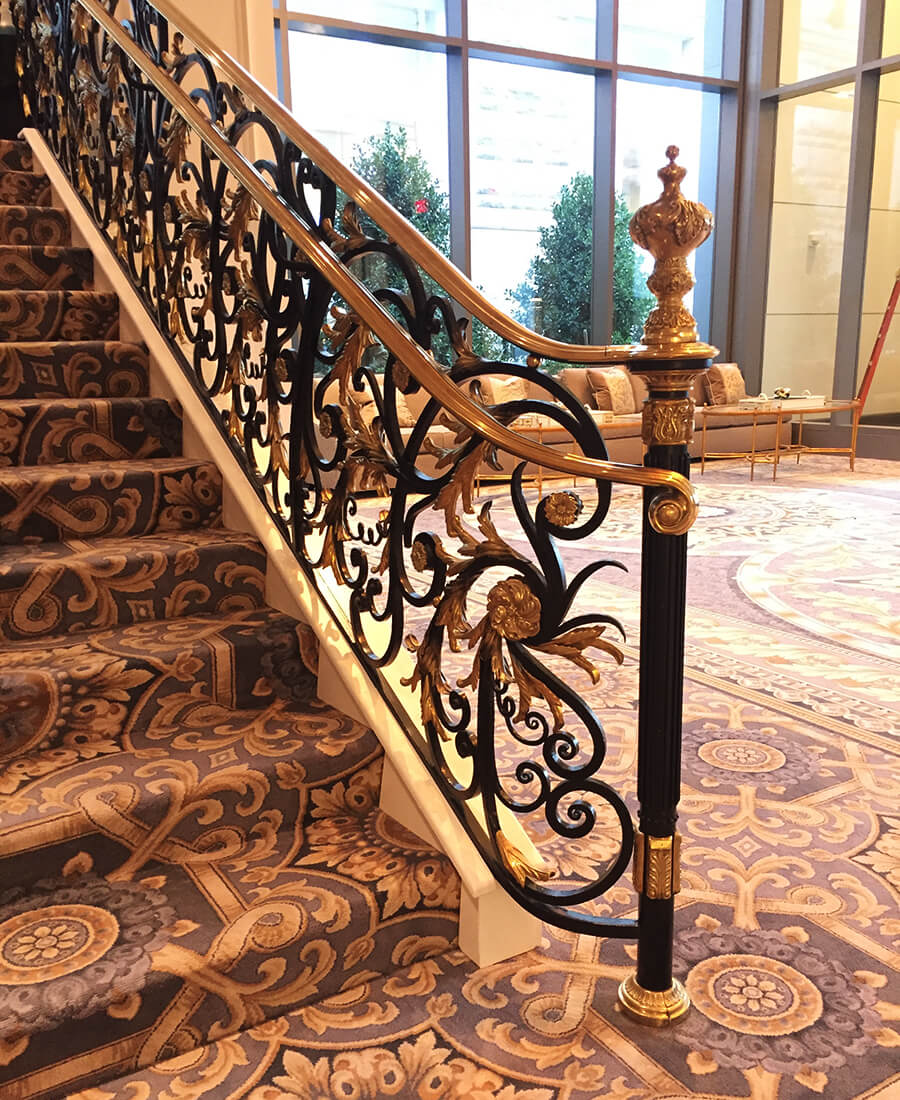 BELT worked passionately in this signature-remodeling project and demonstrated its expertise, consistent quality, and craftsmanship.
This was possible thanks to more than a hundred artists, craftsmen, blacksmiths, designers, architects, engineers and support team in BELT. They work together to accomplish great projects such as this one.